Meet the 2019 Durham City Candidates
In 2019, there are 10 candidates running for at-large City Council seats and 2 candidates running for Mayor. Because of the number of candidates for City Council, Durham must hold a primary election on October 8, 2019 so voters can choose 6 candidates to be on the November 5th general election ballot.  In November, voters will be able to vote for 3 of the 6 remaining candidates to serve on the City Council and for 1 of the 2 mayoral candidates.
Candidates for Mayor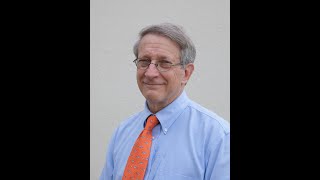 STEVE SCHEWEL
"I have lived here for 50 years. My wife, Lao Rubert, and I have two wonderful boys, both of whom got a great education in Durham Public Schools. When I was young, the message of social justice that my family took from our Judaism led me to the Civil Rights Movement, and that involvement has informed my life's work ever since."
FB: SteveSchewelforDurham
Twitter: SteveforDurham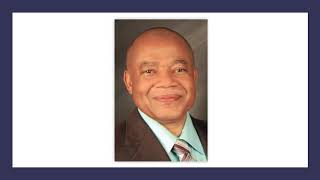 SYLVESTER WILLIAMS
"wrestled in high school; pastor, traveled the world preaching the gospel in Canada, India, Africa and the Philippines. Married with three children and three grandchildren; retired financial analyst; invited to give financial classes to middle and high school students"
Candidates for City Council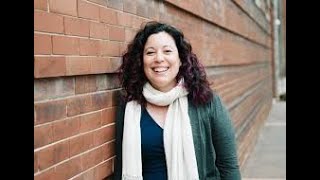 JAVIERA CABALLERO
"I'm a former teacher who enjoys discussing politics. I love to read and travel.  I came to the United States when I was 2, from Santiago Chile, and have lived on and off in NC since I was nine.  I've been fortunate to live in many kinds of communities from small towns and to really large cities. I'm married, have three kids, and a crazy dog. All my kids are in Durham Public Schools."
JavieraCaballeroparaDurham.org       
  t/insta: @JCparaDurham FB: JavieraCaballeroforDurham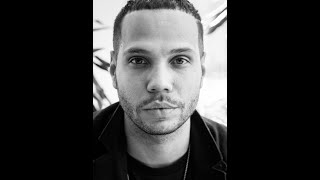 JOSHUA GUNN
"I'm a Durhamite, born and raised in this city.  I have been an artist, making hip hop music since I was 7 years old, and have had the pleasure of performing in over 15 countries, all across the U.S., and also starred in television series and scored two films."
Full KVD Candidate Questionnaire
twitter/insta:   @JGunnforDurham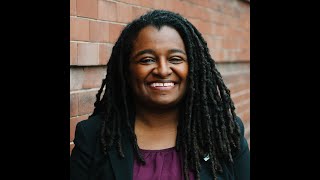 JILLIAN JOHNSON
"I've lived in Durham for the last 20 years. I'm a queer black woman, board game addict, policy nerd, and mother of two. I grew up in Virginia, attended Duke University, and live in the West End neighborhood."
fb JillianforDurham  twitter jillianDURHM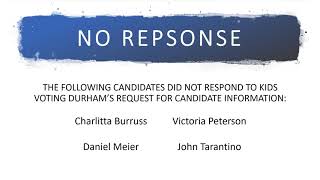 Daniel Meier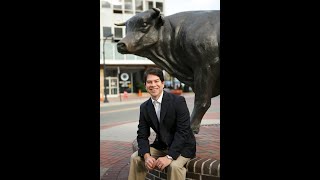 CHARLIE REECE
On my father's side, my family has been in North Carolina a long time — I am a 10th generation North Carolinian. But on my mother's side, I am a first generation American. My mom And my grandmother immigrated to the United States from Japan when my mom was just a little baby.
 Insta / FB @CharlieReeceForDurham  Twitter CharlieReece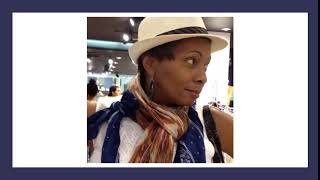 JACKIE WAGSTAFF
I live in East Durham, and my first job was selling Electrolux vacuums.